Why Hire Us?
Three reasons you should pick us
Bring Your Vision to Life
Bringing your vision to life can be a complicated and challenging experience.  LHTC Media Showcase will alleviate that stress by offering full pre-production, production and post-production services.  We will provide you with as much assistance as you need.  If you are creative, we'll take your idea and make it a reality.  If creativity is not so much your thing, we'll listen to what you want to accomplish and provide that artistic element to ensure that your goals are achieved.  No frills, no hassles.  From concept to creation, we aspire to exceed your expectations in every way possible.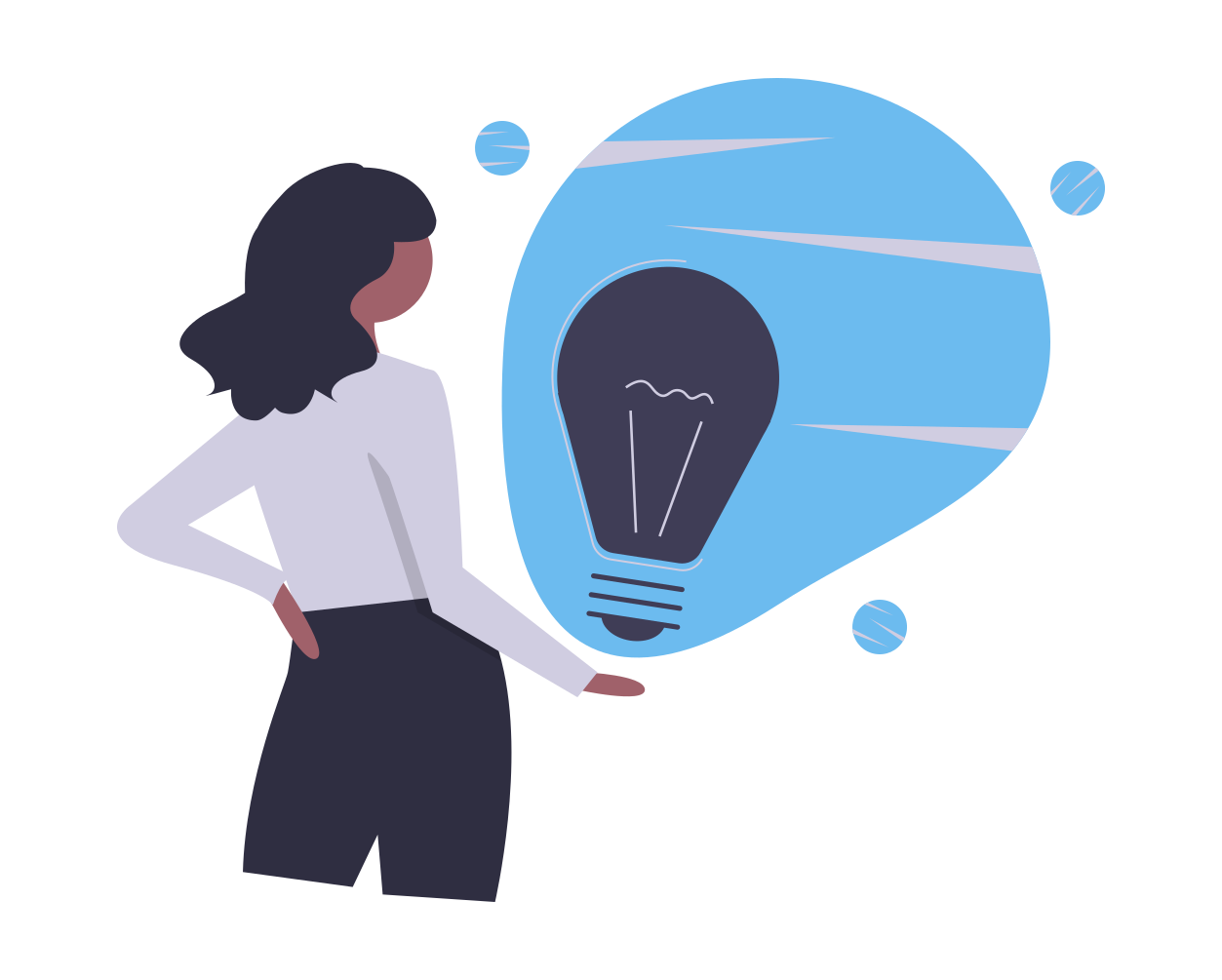 From the beginning, we've decided to post our pricing.  Why would we do that and perhaps give our competitors an advantage?  Quite simply: We believe in transparency.  We want to make sure that we are truly providing our clients with the best value possible.  Accordingly, we've priced our production packages so that you can plan for what you need in accordance with your budget.  If you aren't able to find a package on our website that meets your needs, contact us and we'll develop a customized plan and pricing that works for you.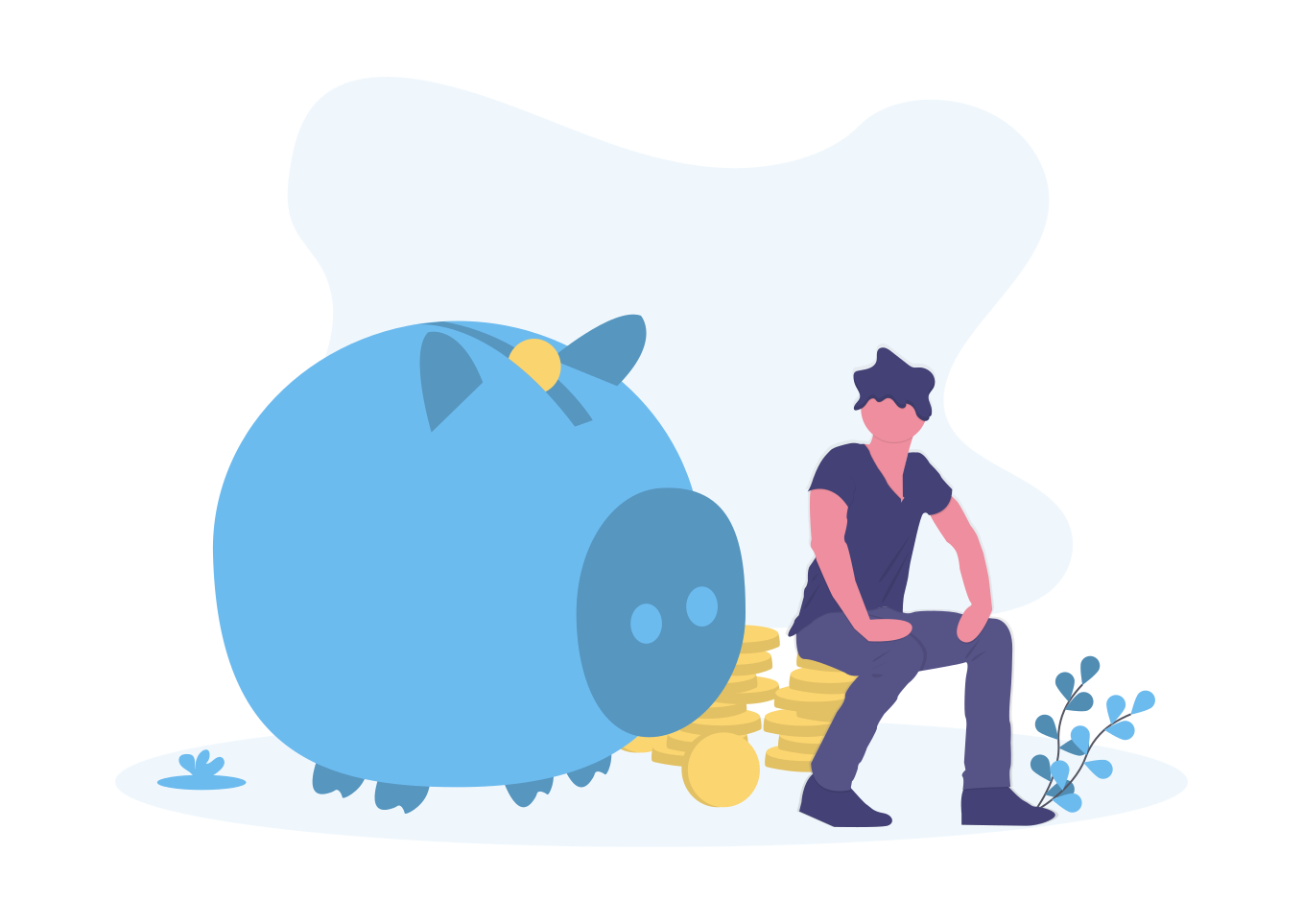 Our team has many years of experience in the marketing and broadcasting industries.  Therefore, we offer services that go well beyond marketing video production.  We provide a variety of video services so that you can artistically capture special occasions, events and real estate listings, just to name a few; plus, we have the expertise to assist you with optimizing usage of your videos with marketing, social media, video, website development and more.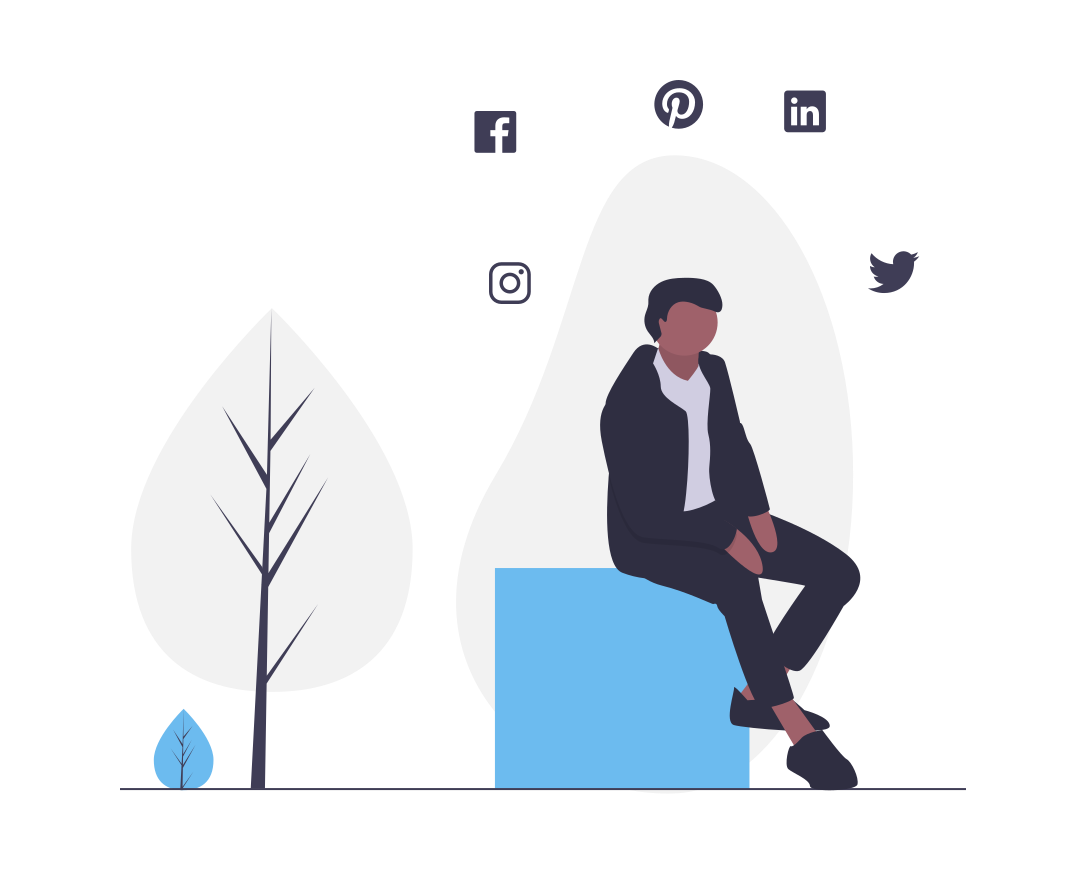 Contact us
Most of our services are custom tailored to you and your business. During our free consultation we will take the time to learn about you and put together a free quote. Meet the team below, and contact us to get started!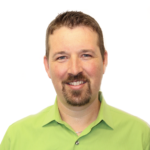 Brandon Kail
"Customer service is my favorite part of the business. I find delivering what the customer wants, either to or beyond their expectations, to be most gratifying."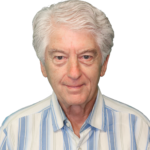 Hank Baughman
"The first requirement is designing shots that capture elements of the subject that make it fresh and new and then mingling the shots with story, music and effects to create visual excitement and richness. You seek every project to produce a definitive work."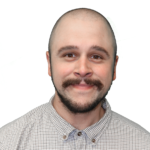 Gus Hough
"Capturing images and bringing concepts to digital fruition is my passion. Being able to do so in the Laurel Highlands for the community and local businesses is a dream come true."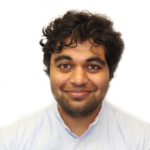 Ajay Padmanabha
"Building something is my favorite part of the job. Taking an idea and watching it grow because of great teamwork is what I find exciting."
Get in touch with us anytime. Lets get started bringing your vision to life! 
101 Laurel Highlands Place, Donegal, PA 15628