Event Video Production
We provide complete event coverage with cinema cameras and broadcast standard audio equipment. We take your event and turn it into a shareable format for hundreds or thousands of people to enjoy at the same time.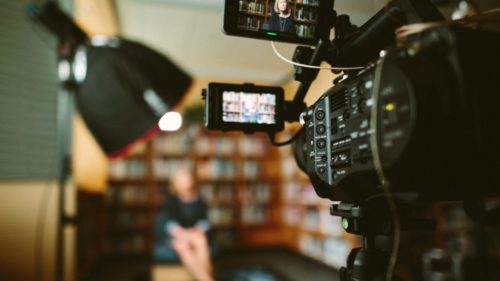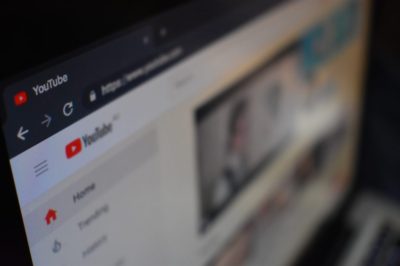 Reach Outside Your Venue with Live Streaming
Live events have limitations like venue size and cost. Live streaming gives you the ability to sell thousands of more viewers to sponsors or to the viewers themselves. Depending on the event, live streaming can also be a great way to interact with your audience and answer questions in real-time.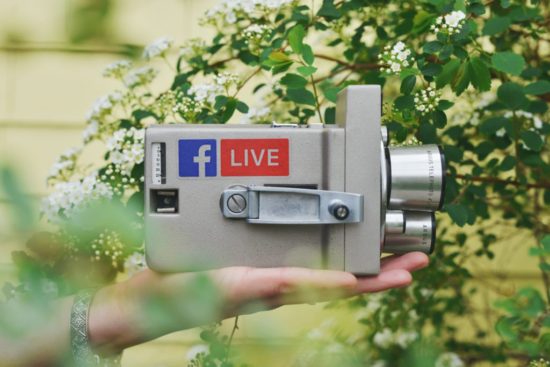 Live Stream on Multiple Platforms 
Have an audience on multiple social platforms? We offer simultaneous live streaming to ensure everyone has the chance to view your broadcast. We are even able to optimize each stream for their respective platform so your audience has the best possible viewing experience.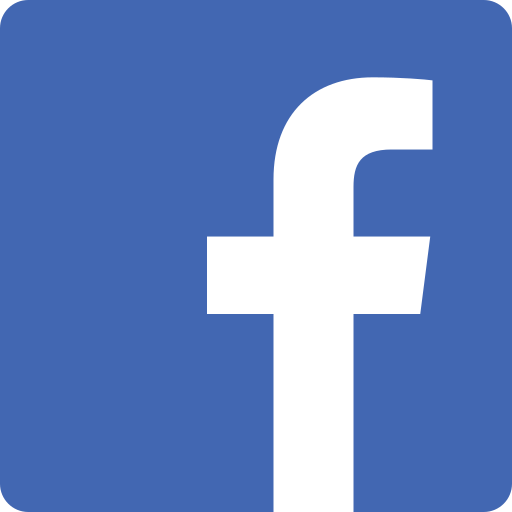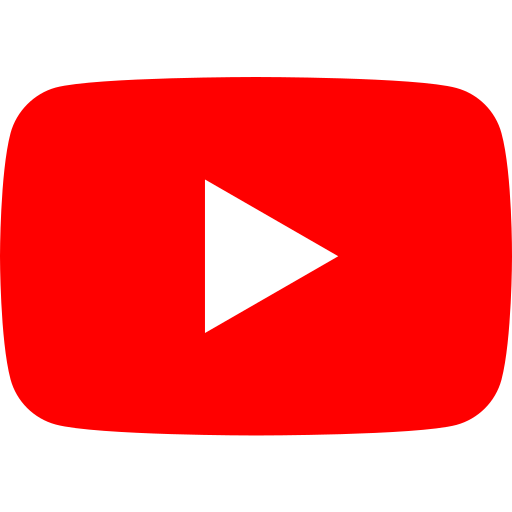 Lets work together!
Are you ready to increase your reach through event video and streaming? Costs will vary depending on the size and length of the event, so reach out for your free consultation and quote.
Get in touch with us anytime. Lets get started bringing your vision to life! 
101 Laurel Highland Place,
Donegal, PA
15628