Social Media Video
Social Media Video Marketing is the best way to engage your audience on platforms like Facebook, Twitter, and Instagram. Keeping your audience captivated through consistent video content can be difficult, though. Fortunately we have a solution! Let our team of video and social media experts help you craft a cohesive campaign for your various social media pages.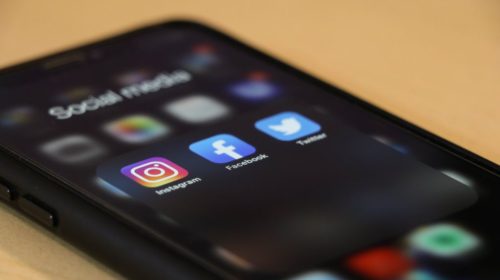 Video Marketing is the New Normal
Video is a highly-effective form of content and its popularity has gone hand-in-hand with the rise of social media. Despite the fact that so many of us consume online videos on a daily basis, many marketers still aren't using video as part of their digital marketing strategy or aren't seeing the best results.
Social Media Marketing's Enormous Reach
Every platform is different, but they are all optimized to start your marketing campaign. Below are some of the distinctions between the major social media sites. We can build a 

Facebook

Twitter

Instagram

Youtube
Get Started Now
We offer two solutions for social media video marketing. Our virtual option allows you to save money and time by making the videos yourself and sending them in to us for optimization. Our professional option offers you a videographer coming out to your business and filming you entire campaign for you.
Virtual Option
Professional Option