Marketing Services
We will partner with you to solve your most challenging direct-marketing problems. Whether you require creative advertising, ad placement or tech integration, we've got you covered.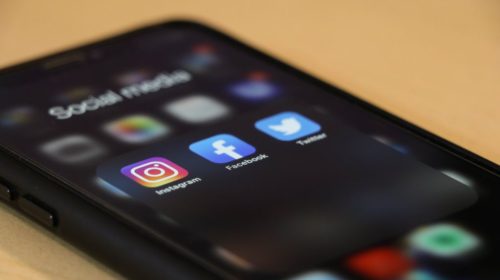 Focus on what you do best.
Running a business is hard enough without the need to keep up with the weekly online fad. We work with you to make sure that any branding is a true representation of you and your company. Let us handle the tedious work of marketing and free yourself up to focus on making your business as successful as possible. 
Lets work together!
Are you ready to grow your business through video marketing? Marketing requires an in-depth knowledge of you and your business, so reach out for your free consultation!
Get in touch with us anytime. Lets get started bringing your vision to life! 
101 Laurel Highlands Place, Donegal, PA 15628